St. John Endowment Fund
Supporting Our Vision 2025 and Long-Term Needs.
Some of the most effective and
far-reaching gifts are those given to an endowment.
St. John Mansfield Finances
How will an endowment fund impact St. John?
In support of Vision 2025 Led by the Spirit, St. John is implementing The St. John Endowment Fund to prayerfully and financially support strategic partnerships, raising up future leaders, improving communications, expanding local and global missions, and reaching the next generation.
Strategic Partnerships
62% of all churches in America are declining or have no growth.
We believe healthy churches should grow and help unhealthy ones get healthy. We will partner with current churches, preschools, or other organizations in the form of financial aid, technical assistance, or staffing.
Raising Up Future Leaders
There are 800 Missouri Synod churches looking for a Pastor.
We believe in Kingdom building. We will intentionally invest in the spiritual growth of youth and young adults by involving them in global church activities, mentoring, internships, and preparing them for leadership.
Communications
The average daily time spent with digital media was 470 minutes (seven hours and 50 minutes) in 2020.
We want everyone to hear the good news about Jesus. We will expand communications to reach all generations through digital and other formats.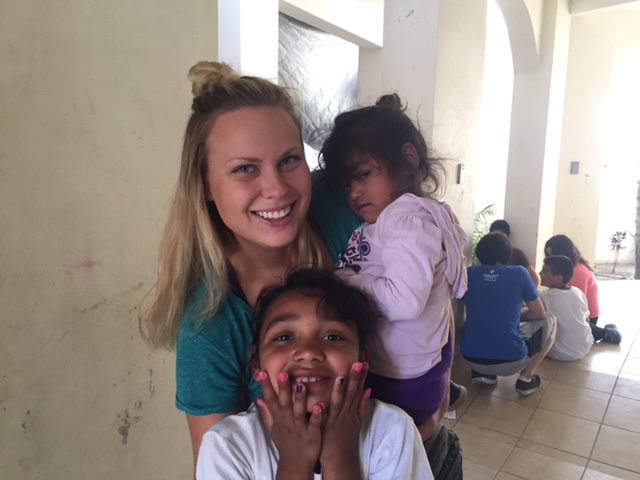 Local & Global Missions
3.14 Billion people in the world today are among the unreached who have never heard the name of Jesus.
We are called to go and make disciples. We will serve the needs of our local community and develop long-term relationships with global mission partners. We will be known as the church that is willing to think creatively to problem solve with our partners.
Reaching the Next Generation
Gen Z (6 – 24 years old) will quickly become the largest American generation yet.
We are always called to share Jesus with the next generation. We will invest mightily in multi-generational ministry, raising up the next generation of believers.